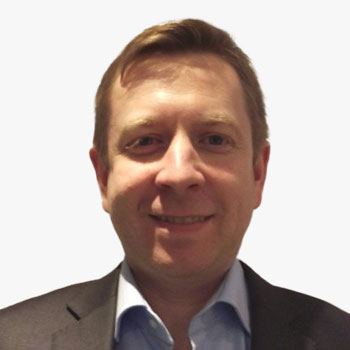 Dan Culli
GIS Consultant, Locana/TEAM2100, UK
Biography
Dan Culli is a GIS Consultant with Locana, where he currently manages the GIS for the Thames Estuary Asset Management 2100 Programme based in London. In this role, he takes the lead on innovative and award-winning enterprise GIS solutions for the largest flood risk management programme in the UK. He has 15+ years of experience in the public and private sectors in the US and the UK across a variety of areas including AEC, flood risk management, urban issues and agriculture.
Abstract
Keeping London Dry: Leveraging Enterprise GIS for flood defence asset management
The Thames Estuary Asset Management 2100 (TEAM2100) programme is the UK Environment Agency's largest flood-risk management programme, spanning the tidal Thames Estuary from greater London to the North Sea, and managing 4,000+ assets which include 350km of walls and embankments, hundreds of gates and pumping stations and the iconic Thames Barrier. With a geospatial strategy focussed on integration, innovation and an enterprise approach, our GIS platform provides a programme-wide, single source of geospatial data and functionality that has become the foundation of our asset management approach. In this presentation, we will demonstrate how we utilise a variety of web and mobile GIS applications to collect and consume data in innovative and user-friendly ways. We will discuss how our approach drives intelligence-led asset management and enables more informed decision-making whilst creating efficiencies across the programme. We will provide an overview of our 'Estuary Eye' application, which provides all TEAM2100 members online access to 8+TB of geospatial data ranging from basic asset information to 3D models, 360 imagery and georeferenced UAV video. We will also demonstrate how we utilise StoryMaps to geo-enable our asset management plans, previously static PDF documents, leading to increased client engagement and satisfaction.