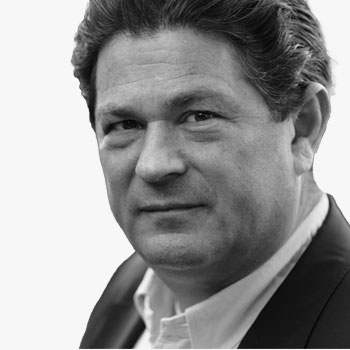 Nikolaus Studnicka
Terrestrial Laser Scanning Business Division Manager, RIEGL Laser Measurement Systems GmbH, Austria
Biography
Nikolaus Studnicka (1965) was born in Mistelbach, Austria. He studied at the Technical University of Vienna, Austria, and has a degree in Communications and Radio Frequency Engineering since 1994. Since 1995 he has been working for RIEGL Laser Measurement Systems GmbH, mainly as International Sales Manager. In the years 2014 - 2018 Mr. Studnicka was Managing Director of RIEGL CHINA Ltd. His most important publications are on terrestrial, mobile and airborne laser scanning for heritage documentation, archaeological fieldwork, architectural representation, etc. Currently Mr. Studnicka works as Terrestrial Laser Scanning Business Division Manager for RIEGL Laser Measurement Systems GmbH.
Abstract
Improving the productivity of terrestrial laser scanning in the field and in the office
Today's professional life requires a surveyor to record hundreds of scan positions per day and to automatically process them into deliverable results within 24 hours. With the RIEGL VZ-600i Terrestrial Laser Scanner we present a device that puts the users in the position to meet these requirements: State-of-the-art Waveform LiDAR technology combined with a lightweight design result in highest scanning speed at highest accuracy and excellent usability. One-touch button operations for both data acquisition and data processing speed up the workflow not only in the field but also in the office. How this plays out in practice is demonstrated in pilot projects of different typical applications for terrestrial laser scanning. Furthermore, we want to give an insight into the new possibilities of using a terrestrial laser scanner for applications in kinematic laser scanning.