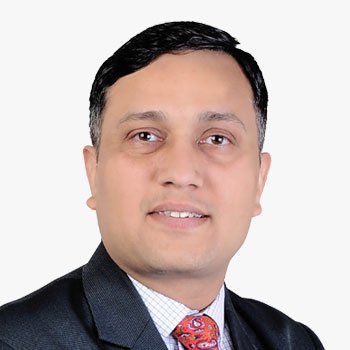 Parveen Sharma
CEO, The BIM Engineers,
Biography
Parveen Sharma is a BIM, Digital Twin & Virtual Construction Technologies Specialist with 20+ years' experience of implementing BIM on 600+ complex projects. Parveen is CEO of 'The BIM Engineers' which has global presence in 20+ Countries in 5 Continents.

Parveen's contribution to the construction industry has been recognized by various international organizations, Parveen has written various Books, Research Papers, Articles and has spoken at various international events across the globe. He is an active member of national and international BIM forums and a regular speaker at Conferences and Seminars.

His project portfolio includes Heathrow Airport, Burj Khalifa, Kingdom Tower, Hong Kong Airport, Delhi Airport, Navi Mumbai Airport, Bangalore Airport, Chennai Airport, Schiphol Amsterdam Airport, NCRTC Delhi Meerut High Speed Rail, Delhi Metro, Mumbai Metro, Singapore MRT, Malaysia KVMRT Metro, Hong Kong High Speed Rail, Eurostar Rotterdam Netherlands, Nuclear Power Plant in Europe, National Children Hospital in Dublin, Ireland Police Head Office, Data Centers in UK and various other high rise buildings, hospitals, hotels, laboratories and other prestigious projects across the globe.