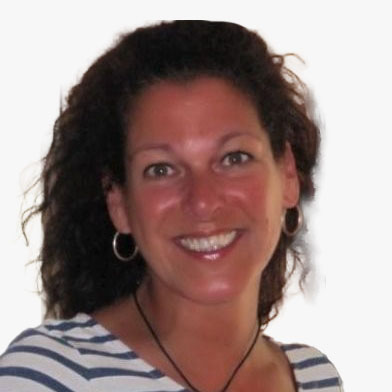 Ellen Klingelhoeffer
Technical Sales Engineer, Trimble, Germany
Biography
Ellen Klingelhoffer has a background in Civil Engineering and Surveying and has worked in Cadastral, Construction and Tunneling projects. She joined Trimble in 2001 and has since held a number of technical and sales related positions focused on Trimble's Geospatial solutions.

Her background and foundation as a graduated Surveyor with an engineering degree from the Frankfurt University of Applied Science, is the key which allows her to help to support and bring new techniques and solutions in the market. She is a technical pre-sales point of contact for Channel distributor partners, across Europe, the Middle East, and Africa (EMEA).
Abstract
On construction sites and in prefabrication/precast factories, accurate setting out and QA inspection is important. Control points are defined and survey equipment is used to either define these control points in the real world or to verify that the construction or fabricated elements have been placed correctly. Reports are created and fed back to the office. Current practice from office to the field consists of many steps, involving different hardware and software solutions, which results in cumbersome and time consuming processes. By utilizing the Trimble ecosystem, users can benefit from a seamless data flow from the office to the field, richer data in the field, and faster processes that can result in increased productivity, less errors and consequently a decrease of potential rework.