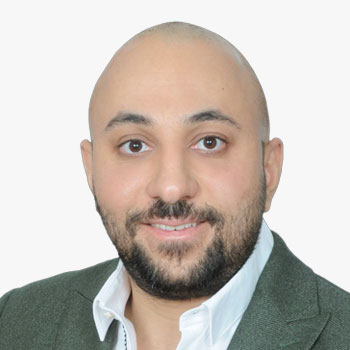 Abdulaziz Faeyz Alfaeyz
Urban Planning and GIS Project Manager, Saudi Authority for Industrial Cities and Technology Zones (MODON), Saudi Arabia
Biography
Project management professional, offering many years of overseeing multiple major capital engineering projects for the Kingdom's most prominent ventures. Proven history in leading groups with diverse members in all aspects of project management- from initial design phase and planning all the way through commissioning and support.

Recognized as an experienced highly knowledgeable "go-to resource" who supervise technical matters and projects direction. Held on prominent esteem by Saudi Authority for Industrial Cities and Technology Zones "MODON" management, contractors, peers and key decision-makers.

Proven history of conducting detailed inspections, identifying potential risks and ensuring the compliance with all the government's Industrial regulations. Effectively managing digital transformation and asset management projects and directing project teams on site ensuring tasks are carried out according to project specifications. Demonstrated record in excelling when dealing with complex issues in highly stressful and dynamic environments.