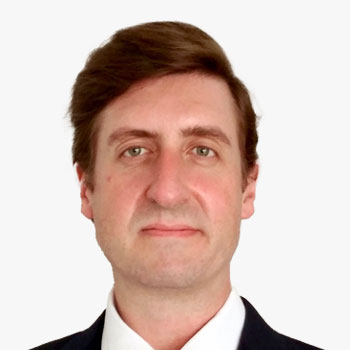 Michael Marriott
Infrastructure Manager, Kingdom of Saudi Arabia, KEO Infrastructure,
Biography
Michael Marriott is a multi-disciplinary built environment professional from Australia, who has qualifications in landscape architecture and urban design and over 15 years of experience working on policy, design, planning and project management of major urban development and infrastructure projects. Michael is KEO International Consultant's Manager of the Infrastructure team in the Kingdom of Saudi Arabia. In this role Michael is supporting the delivery of many mega and giga development projects across the Kingdom, and leading KEO's KSA infrastructure team growth. In this role Michael is also leading development of KEO's Smart Solutions services capability.

Prior to his arrival in Riyadh, held several roles across public and private sections, including leading of Infrastructure, Planning and Environment policy and investment programmes with Manchester City Council, and working for the department of infrastructure in the national government of Australia, where he worked on the development and delivery of major transport and urban investment projects. Michael began his career with AECOM and other consulting firms in Australia where he worked on master plans, urban design and public realm for new communities, infill development and infrastructure projects.